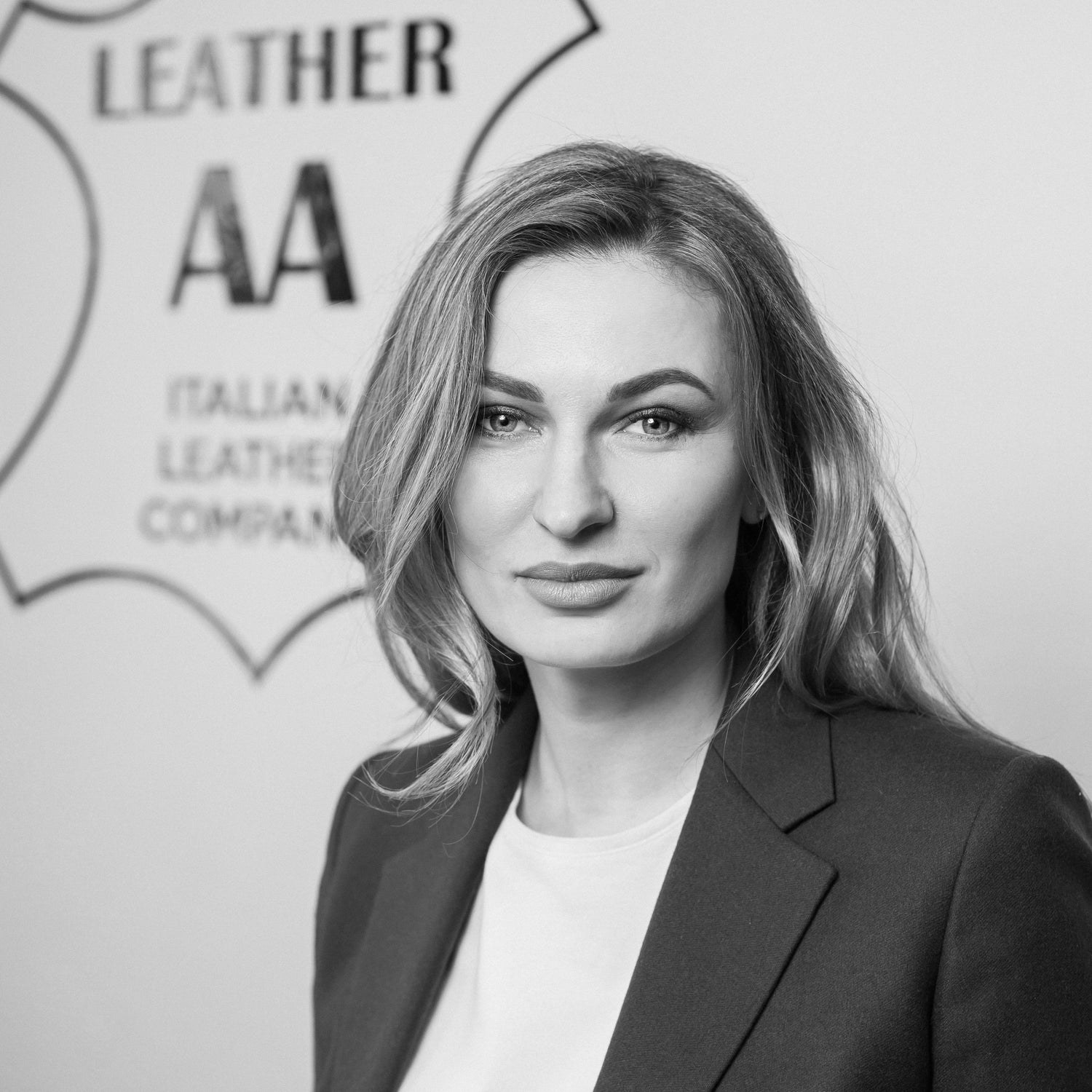 Anna Kruze
"Ambitious and hard-working Anna is an entrepreneur from a young age. Recognizes the quality and value of diligence"
Kristine
"Will do her best to make sure you get the service and love you're used to and deserve!"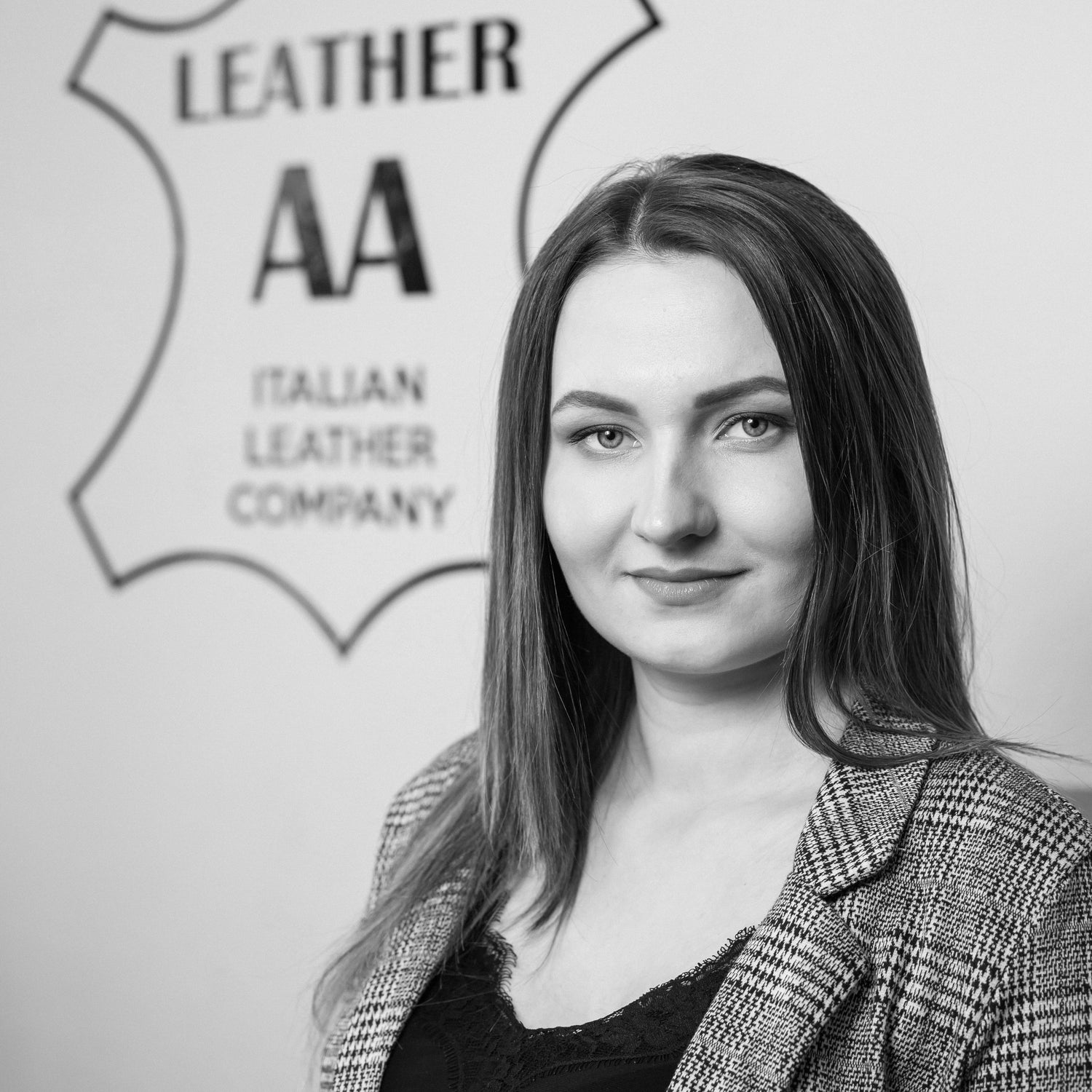 Diana
"Hard-working Diana will always make sure that leather quality is double-checked and all new items are listed on site. And without her, without a doubt, there wouldn't be so many new products on the way. Our trend queen and quality control!"
Amanda
"Amanda is very positive and hard-working. Her job includes a wide selection of small steps that need to be done very accurately. All your beautiful sheets are her hand cut."
Angela
"Our wonderful perfectionist Angela is the one who helps determine how much leather you will need for your project. And yes, we have a sewing boutique, if you are not sure about your skills to make something, she will make wonders for you."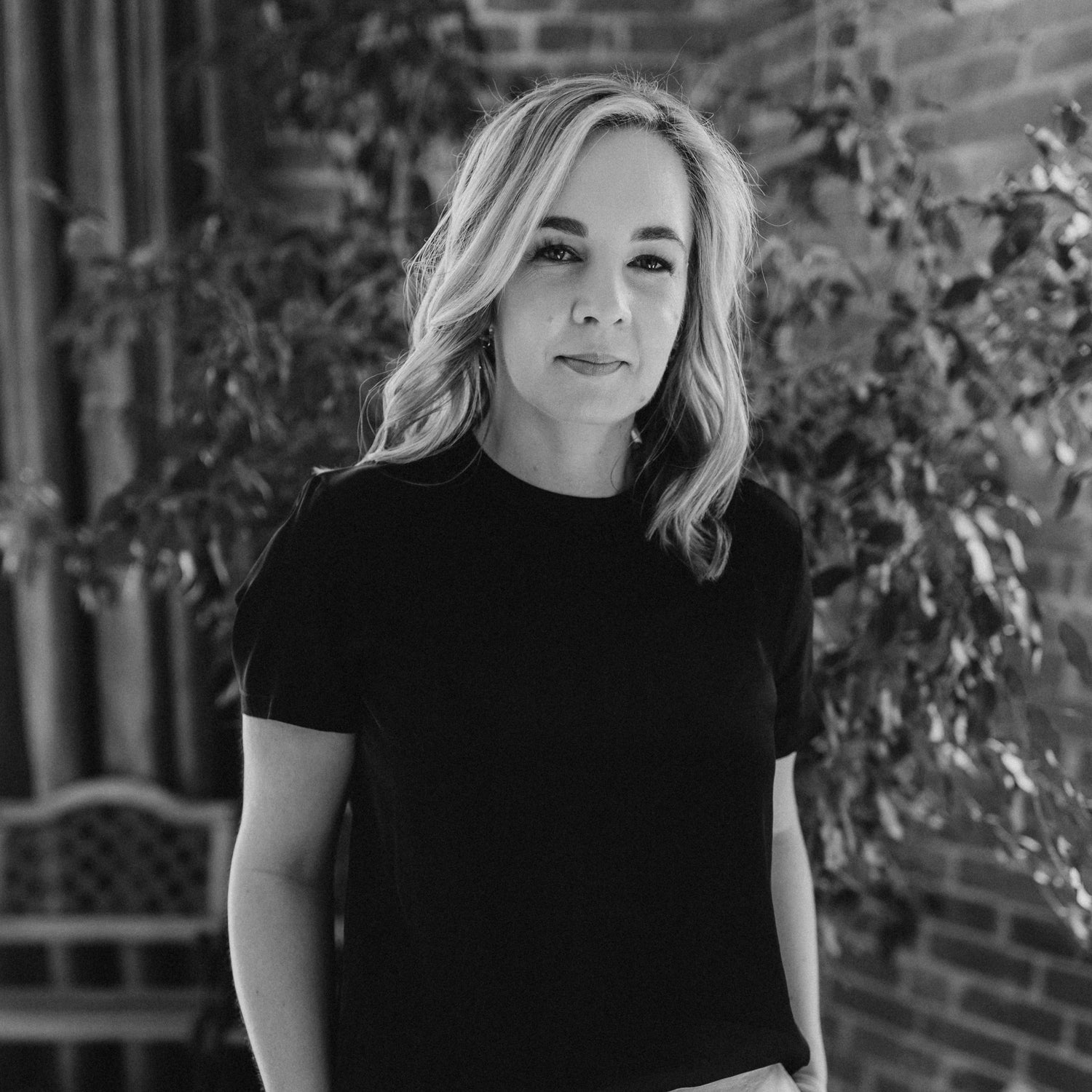 Endija
"Our newest team member, a true sweetheart who excels at packing orders with care, restocking items promptly, and warmly greeting customers in our physical store. Her dedication and attention to detail ensure that your online shopping experience and in-store visits are nothing short of exceptional."